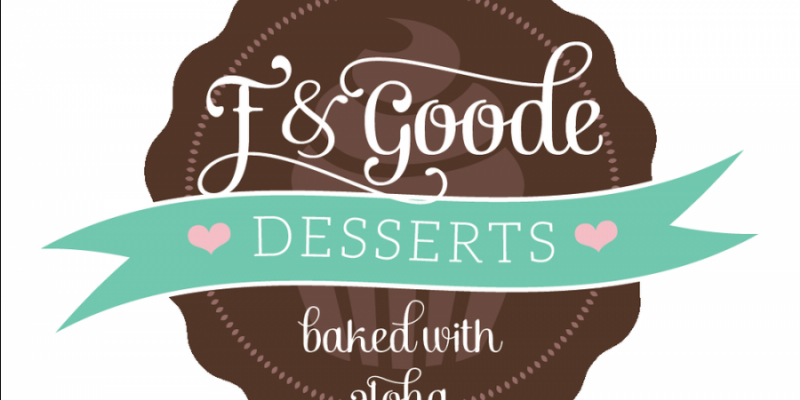 F & GOODE DESERTS
SWEETS BAKED WITH ALOHA!
F & Goode Desserts is a business focused on baking with Aloha. In our approach to deliver sweet treats to the world, we also find the message of aloha and love for each other very important. Order something and make your world a little sweeter!
Have a special request? Please contact us to let us know!
One of our most requested items: Tres Leches Cake. We deliver up to 100 miles for any baked item your heart desires. We also ship cookies and bars all over the U.S. We've even just shipped to Hawaii!

CHEFANIE STORY: Stefanie (Chefanie) was born and raised in SF, Bay Area. 10 years of professional baking experience and countless years of home baking as a child. I loved watching the CIA Chefs on PBS on Saturday and Sunday mornings when I was a teenager. My favorite sound was listening to the whisks beat against the copper bowls making meringue and whipped cream. I love baking sweets for people to make them smile!
FOR MORE INFO VISIT: www.bakerysanclemente.com